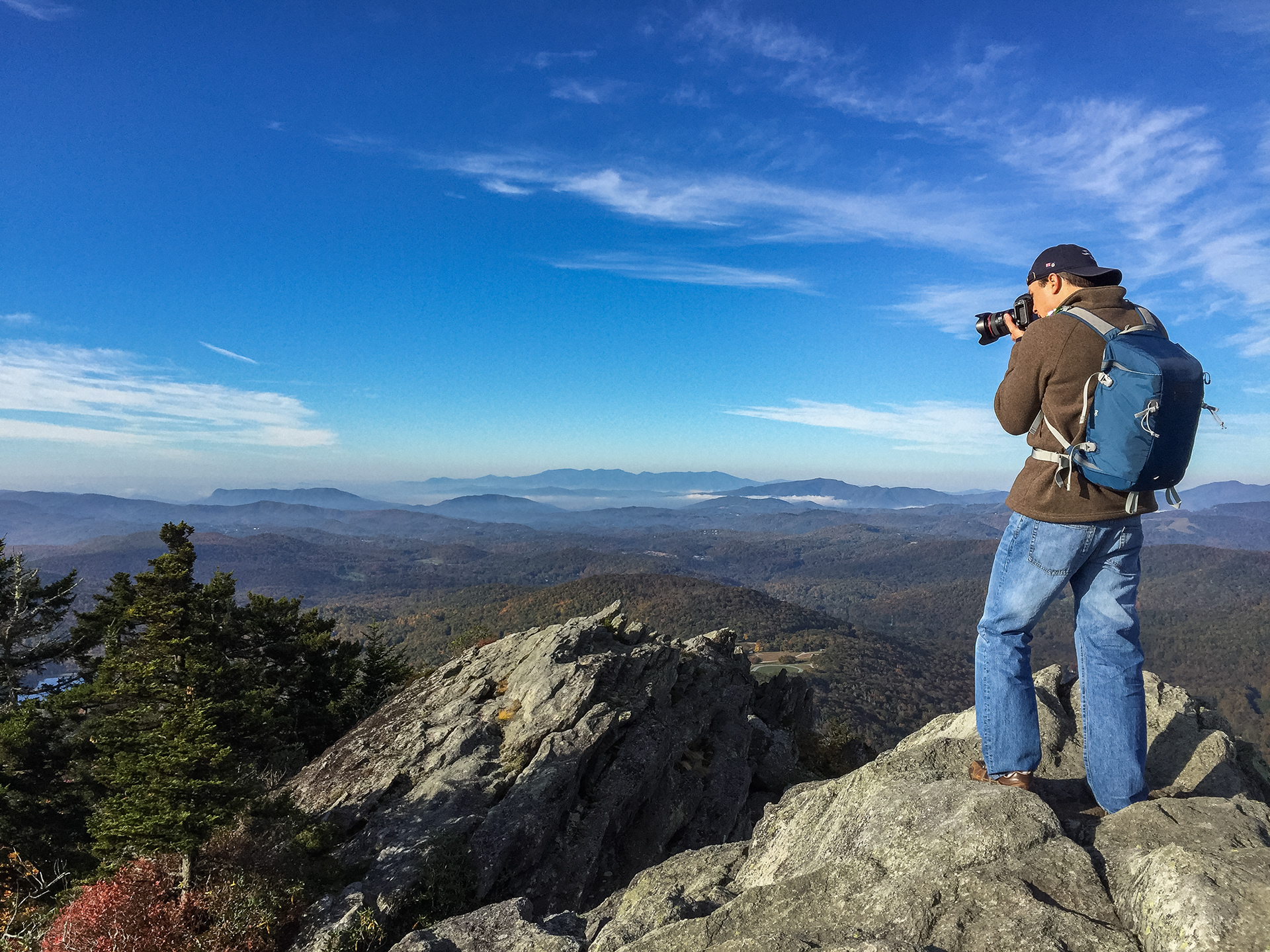 My name is Marc Murphy and I'm an 
architectural

|

real estate

,
landscape
,
cityscape
,
travel

&
macro|abstract
photographer born and raised in Johnson City, TN. I tend to see things a little differently, which has been a great asset in the pursuit of my photography. My unique perspective, in part, comes from my 12+ years (and counting) in the commercial real estate industry. Whether I'm exploring abroad or trekking around my own backyard of Appalachia, I'm always excited to discover opportunities to capture scenes I find interesting and inspiring. I hope you enjoy viewing my images as much as I did taking them!
Do you have questions or would you like to provide feedback about my work or website? Would you like to suggest locations or landmarks for me to capture and feature on my site? Do you simply have an interest in photography? Then I would love to hear from you! Feel free to reach out to me anytime. You can contact me at
marc@marcmurphyphotography.com
I want the names of my images to have meaning and relate to what is in the scene, but I like taking a different approach than simply looking at an image and giving it a generic name. In addition to photography and commercial real estate, I also love great entertainment. This led to the idea to name all of my images after the titles of songs, bands, movies, tv shows & books. It's a lot of fun thinking of titles for all of my images! Can you guess where I got some of the names?


Stay Up-To-Date with Marc Murphy Photography
Would you like to be kept in the loop about limited edition works, new releases and other important goings on? If so, please fill out the form below! I promise that I will never share your personal information, nor will I fill your inbox with a bunch of annoying emails. I am very selective about my communications and you will only receive emails from me periodically or for special events/announcements. Thank you for your interest!

Congratulations! You are now on the inside track for all things Marc Murphy Photography!