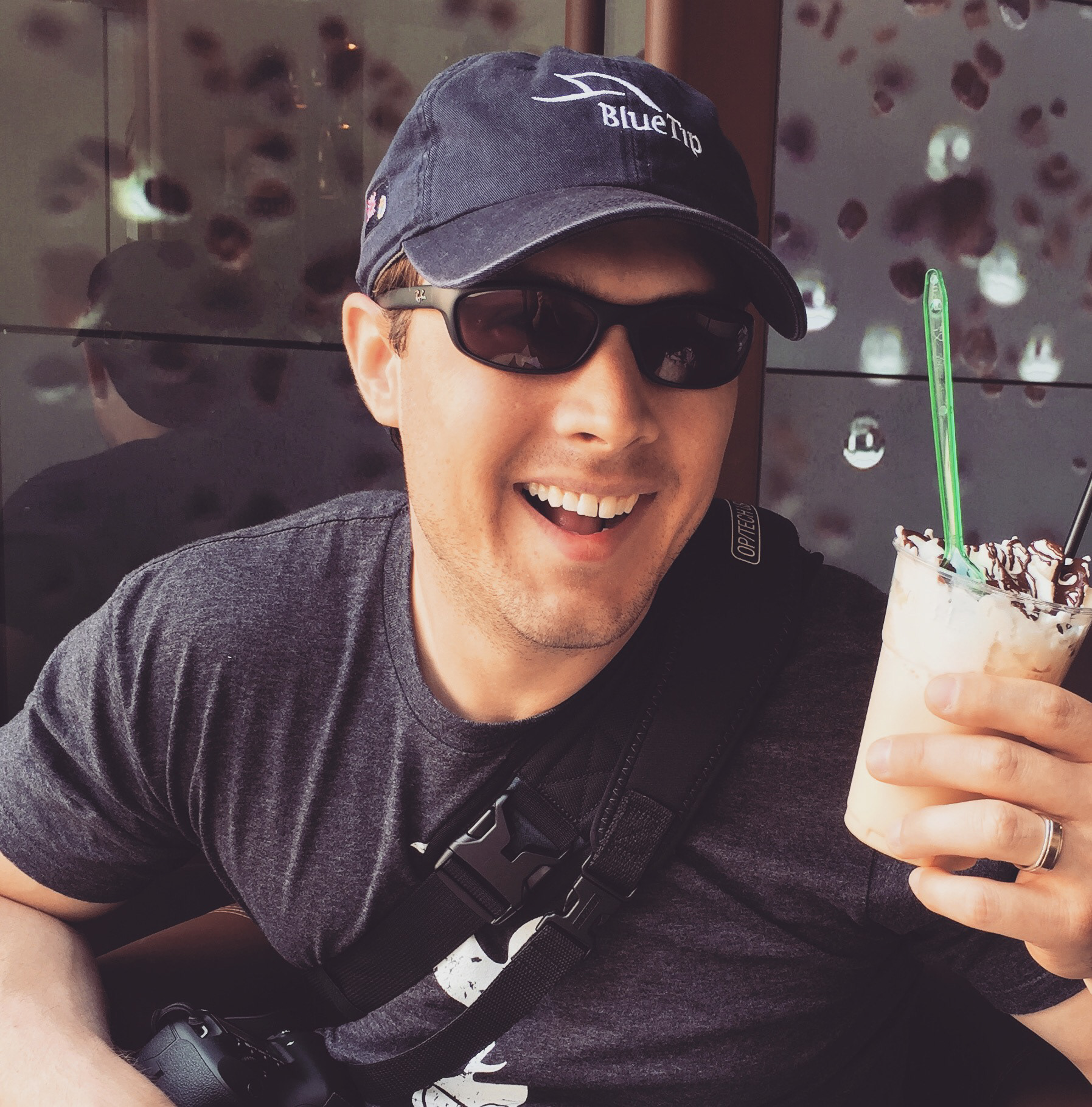 My name is Marc Murphy and I'm an 
architectur

e

|

interiors

,
landscape
,
cityscape
&
travel
photographer born and raised in Johnson City, TN. I tend to see things a little differently, which has been a great asset in the pursuit of my photography. My unique perspective, in part, comes from my 14+ years (and counting) in the commercial real estate industry. Whether I'm exploring abroad, trekking around my own backyard or anywhere in between, I'm always excited to discover opportunities to capture buildings, interiors and scenes I find interesting and inspiring. I hope you enjoy viewing my images as much as I did taking them!
I like the names of my
landscape
,
cityscape
&
travel
images to have meaning and relate to what is in the scene, but I also like having a little fun with the process too. In addition to photography and commercial real estate, I also love great entertainment. This led to the idea to name all of my images after the titles of songs, bands, movies, tv shows & books. It's a lot of fun thinking of titles for all of my images! Can you guess where I got some of the names?
Whether you want to discuss engaging me for your upcoming photography needs, purchase a print, have questions about my work, like to suggest locations or landmarks for me to capture and feature on my site or simply have an interest in photography - I would love to hear from you! Feel free to reach out to me anytime by filling out the form below and I will get back to you as soon as possible.
Congratulations! You are now on the inside track for all things Marc Murphy Photography!